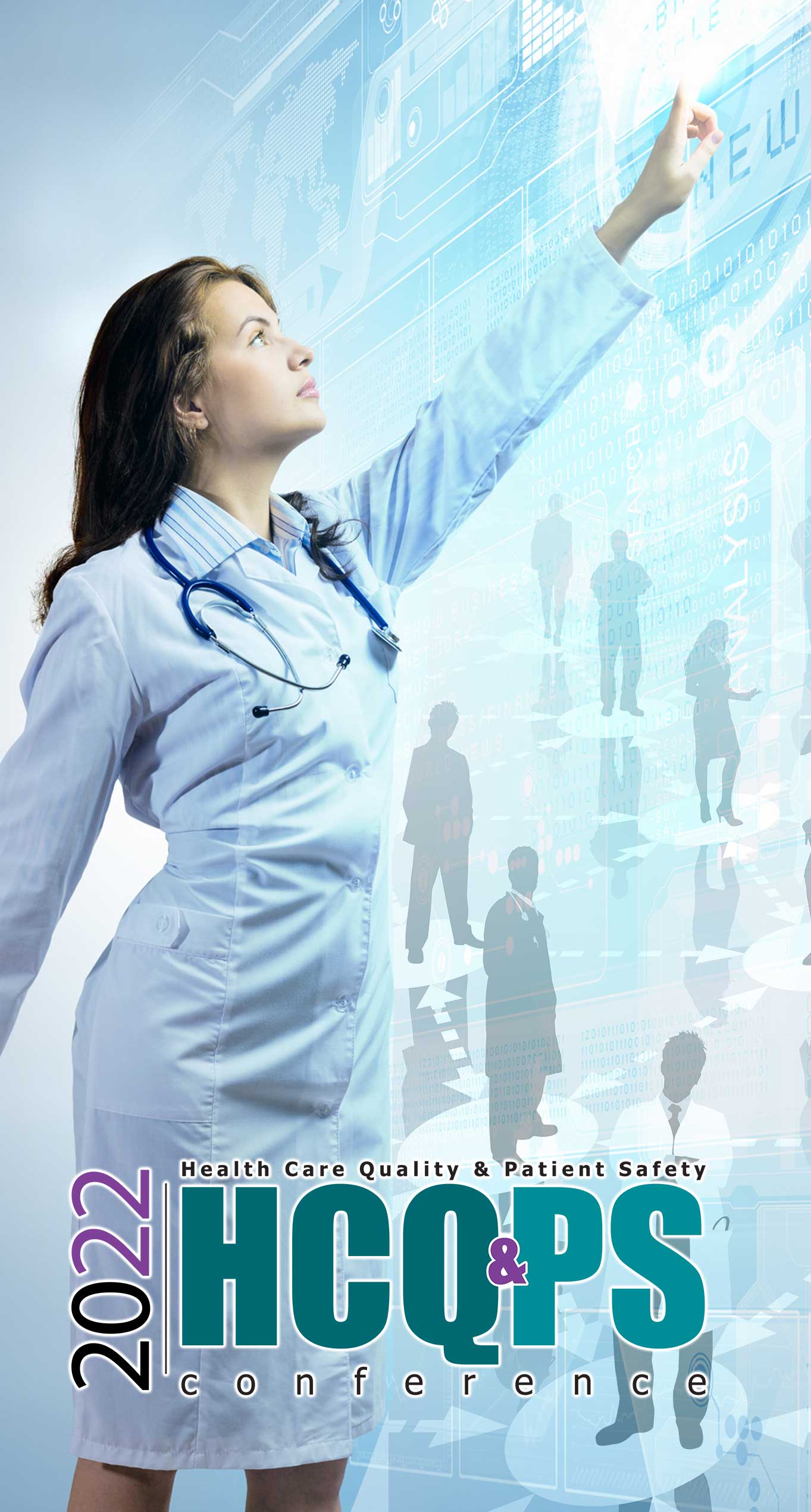 While COVID caused much loss and despair, exposing the many gaps in pandemic readiness, infrastructure needs, education, and communication strategies, it also provided a perspective on what could be accomplished when we collaborate, innovate, and stand tall with resilience. Capitalizing on technology and AI while pushing the limits of our scientific capabilities opened up the possibilities of what we could do to address an unprecedented worldwide calamity. Although we are by no means through to the other side, lessons learned from this experience will be the basis for transformational leaders to redesign the landscape for ongoing population health improvements.
Join ABQAURP at our Annual Health Care Quality & Patient Safety Conference in Clearwater Beach, FL, as we bring these leaders together to discover the innovations and approaches that have evolved from the swift changes made throughout health care. Attendees will identify how quality, financial, and clinical outcomes have improved by leveraging technology to maintain a sustainable path to quality health care, while uncovering where we are still vulnerable. Don't miss this opportunity to cultivate the partnership between patients, their health care providers, and the health plans paying for the care provided. Together, we can move forward with a health care system that is more resilient and stronger than ever before.
At the conclusion of the conference, participants should be able to:
Optimize documentation to support medical care provided to every patient
Enhance population health utilizing transformative medication practices and collaboration with transitional care pharmacists
Evaluate how the patient experience changed as providers adapted to emerging health care strategies
Analyze and select technologies, software, and incentives that leverage the best outcomes for their organization
Discuss technological vulnerabilities and solutions in a rapidly changing landscape
Design opportunities to implement artificial intelligence in support of the care team
Identify best practices to manage utilization from the perspective of payors and providers
Initiate population health strategies that have emerged from the pandemic
Analyze the implications of regulatory changes on the health care landscape
*Schedule/Topics are tentative and subject to change.
Click here for more information: Annual Health Care Quality & Patient Safety Conference.
Exhibit and Sponsorships are still available, CLICK HERE FOR INFORMATION!